<!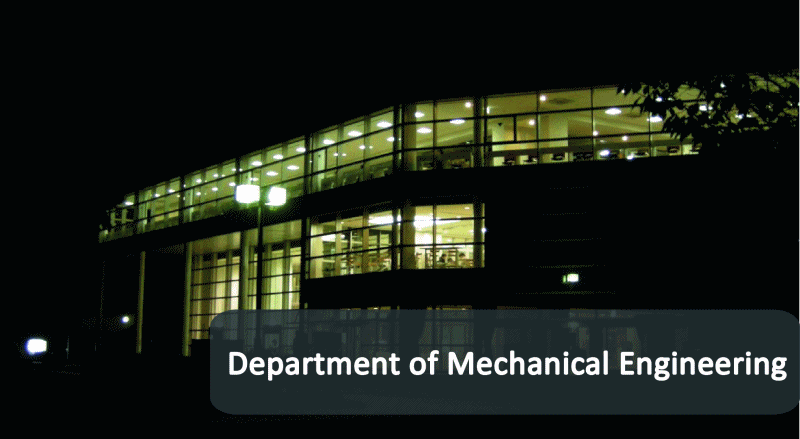 Last update
Information
¡Please check the current Impact Factor of major geometric modeling and computer graphics journals.
"Fabrication of doubly curved CFRP shell structures with control over fiber directionsh
"Two-Lane Path Planning of Autonomous Vehicles in 2.5D Environmentsh
"Embedding QR codes onto B-spline surfaces for 3D printingh
gAn image processing approach to feature-preserving B-spline surface fairingh
gSoddy's hexleth
2018 ACM Symposium on Solid and Physical Modeling
is going to be held at Bilbao, Spain on June 11-13, 2018.
gThe making of Dupin cyclide handbagh
gAdaptive direct slicing of volumetric attribute data represented by trivariate B-spline functionsh
gCurvature sensitive analysis of axially compressed cylindrical tubes with corrugated surface using isogeometric analysis and experimenth
gFabrication of freeform objects by principal stripsh
gTool path generation for chamfering drills holes of a pipe with constant widthh
gAutomatic generation of LEGO building instructions from multiple photographic images of real object h
gShape reconstruction from a normal map in terms of uniform bi-quadratic B-spline surfacesh
gSurface Design Based on Direct Curvature Editingh

<!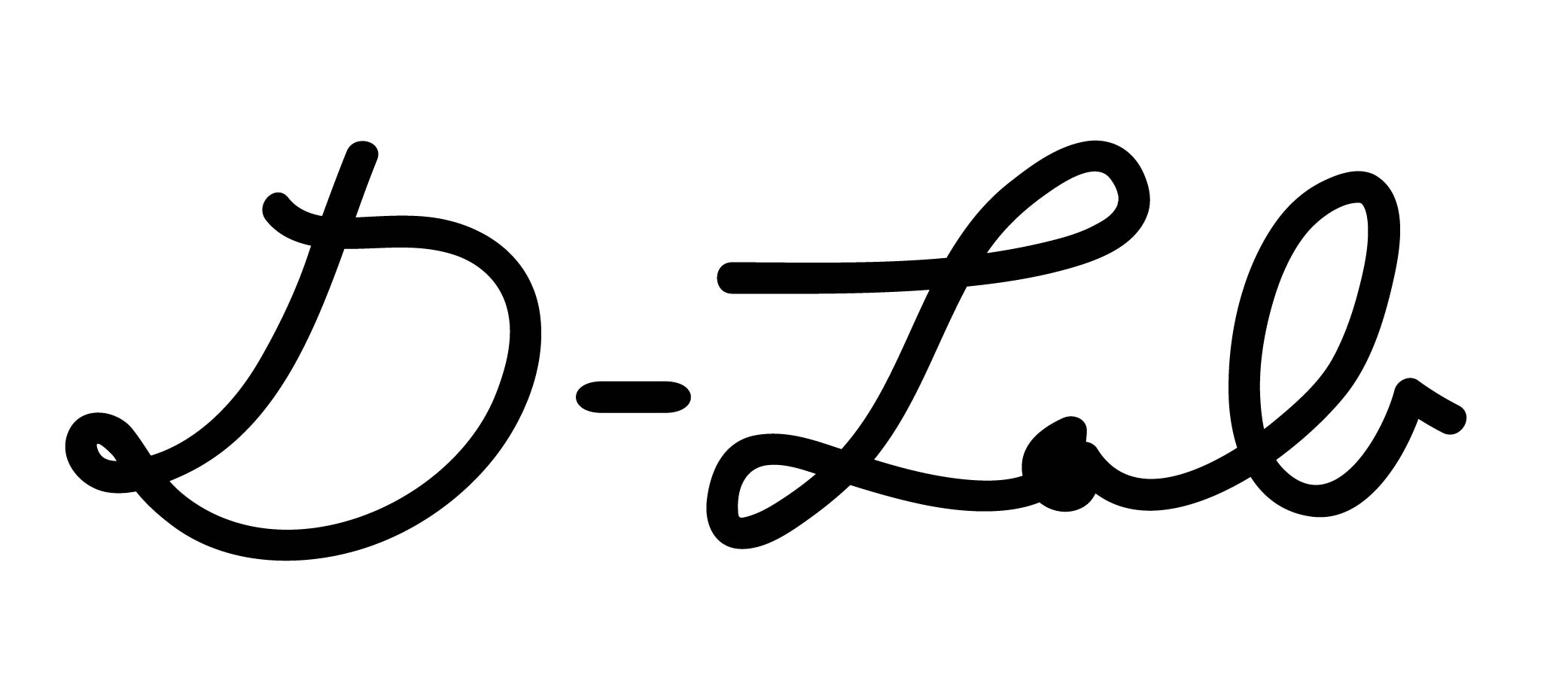 The Digital Engineering Laboratory
at Department of Mechanical Engineering, Yokohama National University was founded in 2003 by Prof. Takashi Maekawa to conduct research on Geometric Modeling & Processing.
Research Area
| | | |
| --- | --- | --- |
| ¡ Geometric Modeling | ¡ Differential Geometry | ¡ Computational Geometry |
| ¡ Reverse Engineering | ¡ Isogeometric Analysis | ¡ CAD/CAM |
Takashi Maekawa, Professor Emeritus
joined the faculty of
Yokohama National University
as a Professor with the Department of Mechanical Engineering in 2003. Before joining YNU, he was as a Principal Research Scientist at
Massachusetts Institute of Technology
, and a Design and Manufacturing Engineer at
Bridgestone Corporation
. He holds a Ph.D. from MIT in Computer Aided Design and Manufacturing .